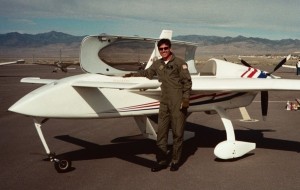 Michael Carra is an Aviation and Military Historian, and a professional speaker. He has spent over 35 years on study and research. His main area of research has revolved around the "Moment in Time" that occurred on December 7th, 1941 at Pearl Harbor, Hawaii. His presentations include engagements at museums, schools, college organizations, Air Force, Marines, Naval, and aviation organizations,
Michael is a member of the United States Marine Corps League, 1st Marine Division Association, Air Force Association, Navy League of the United States, several major aviation organizations, and the Naval Order of the United States.
He volunteered for service in the United States Marine Corps in 1972 and became a police officer in 1976. Michael's law enforcement career spanned over thirty years, including time as a fixed wing/helicopter safety instructor for the Airborne Law Enforcement Association.
Joining the private sector in 2006, his work experience included Director of Sales & Marketing and Sales Account Manager positions, for two separate companies. He retired from the private sector in 2012 and resides in Aiken, SC.
During his time in law enforcement, Michael pursued his passion for aviation during his leisure time. He obtained his pilot's license in 1986. In 1996, after owning a number of other aircraft, he embarked upon a project to build his own aircraft. He spent seven thousand hours, over the next six years, building a plans built Experimental Rutan Long EZ which he continues to fly out of Barnwell Regional Airport, SC. He has logged over three thousand flight hours in fixed wing and helicopters.
Michael then took his love of aviation to the commercial sector. In 1989, he obtained his commercial helicopter certification and spent time in L. A. as a helicopter tour pilot and as a camera ship pilot for the local film studios.
Michael's film studio work, and his passion for aviation and military history, made him a natural fit for a position on the "Memphis Belle" film for Warner Brothers in 1989-90. He served as a Historian and Technical Consultant on the film and had the privilege of meeting the eight surviving original crew members. Michael flew in the studio B-17 and gave over 20 historical tours of the original bomber to members of the press at the original bomber's display in Memphis, TN. He then continued to work on movies for three more years for Warner Brothers Studio.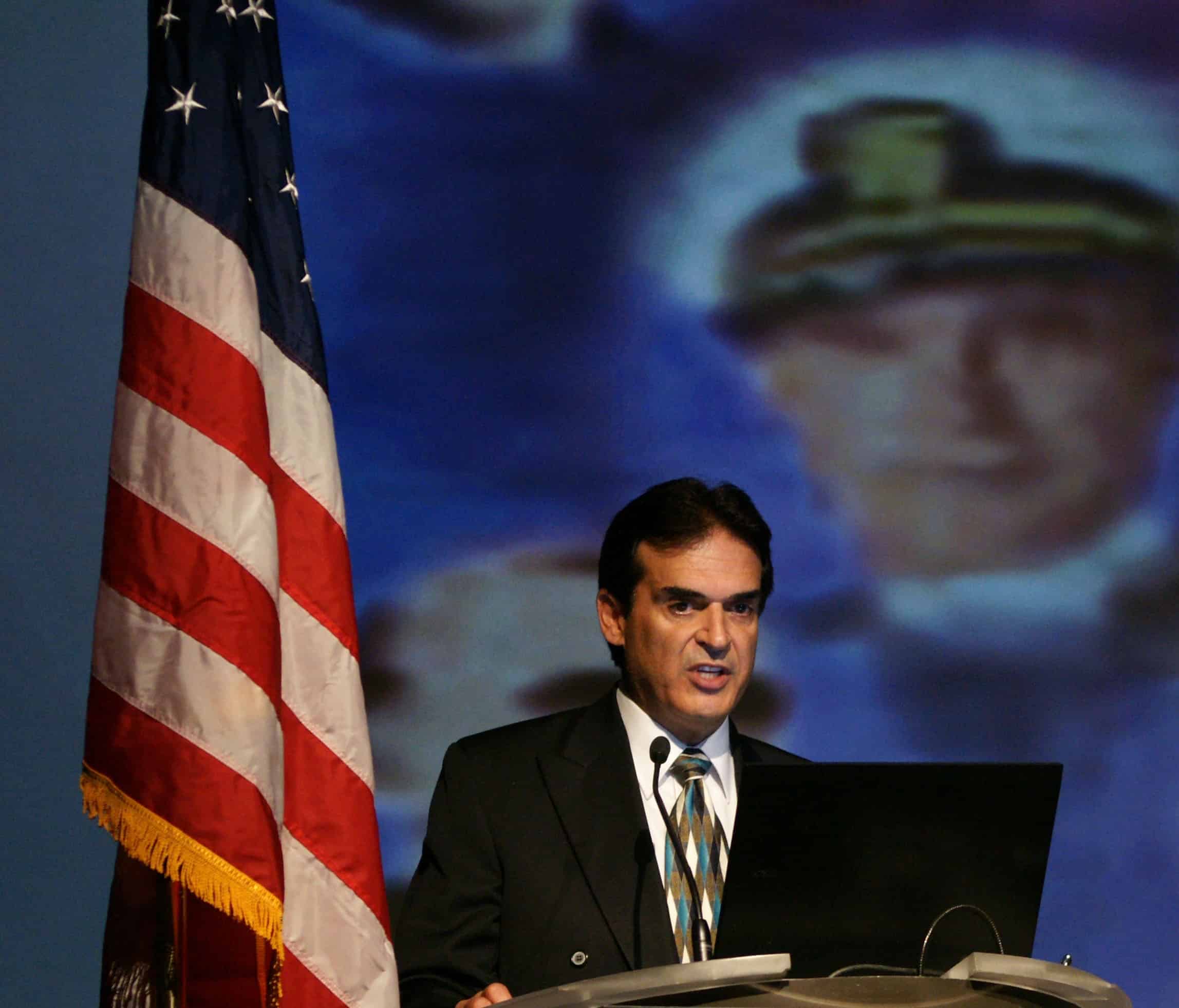 Michael had the unique opportunity of serving as the Facilities Administrator and Department Historian for the last four and one half years of his law enforcement career with the City of Beverly Hills. Michael presented and coordinated a plan to celebrate the City's 75th anniversary and the Police Department's 100th anniversary. His responsibility for preserving one hundred years of artifacts and memorabilia was especially important to Michael, not only for the time that he spent with the department, but also as a legacy to his father's 26 year career with the department.
Advance Services Productions is Michael's production company. His work included appearing on Smithsonian Channel regarding a documentary on the spy network at Pearl Harbor. He also lead two expeditions in 2021 and 2022 to the Pacific for Discovery Channel based on his theory to locate Amelia Earhart
He holds a Bachelor of Arts degree in Business Management from the University of Redlands.
Advance Services Productions
537 Wentworth Circle, Aiken, South Carolina 29803, United States
Phone  (310) 749.7388
Hours
Monday – Friday: 9am – 5pm
Saturday: By appointment
Sunday: Closed